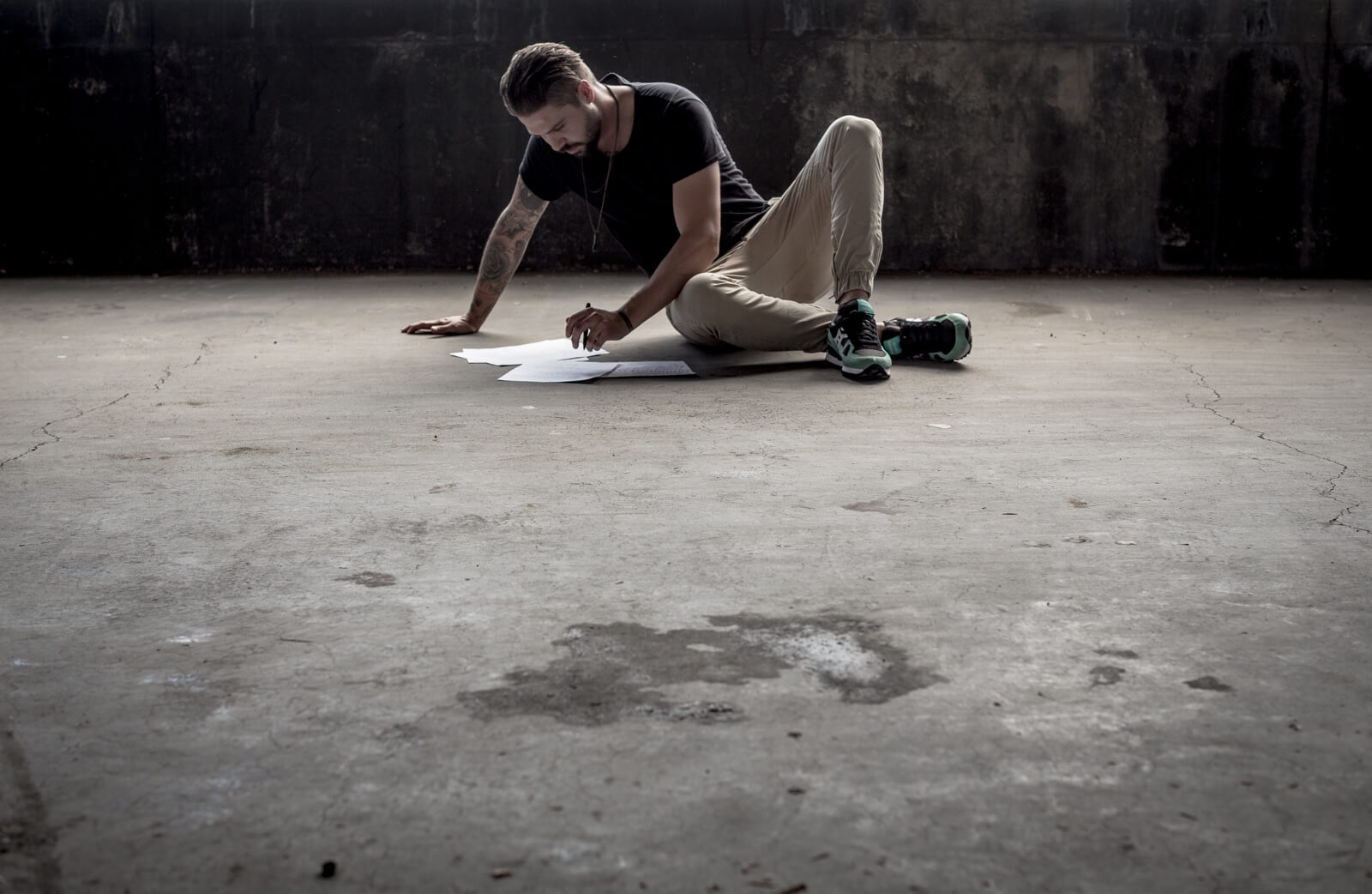 Who are we?
Launchpad Coaching is a personalized, full service solution for adolescents and young adults in need of college coaching, academic coaching, or help with executive functioning.
Based in Philadelphia, Launchpad is the creation of experienced educator and academic/college advisor Jake Rosen, formerly of The Beacon School, a magnet public high school in New York City, and of Fusion Academy Ardmore, a revolutionary middle and high school on the Main Line. Launchpad Coaching was established to do what even the best public and private schools cannot: provide round-the-clock, one-on-one support for students in need, whether for 11th and 12th graders (and their parents) navigating the college process, younger middle and high school students struggling to find their academic and social-emotional footing, or undergraduates adjusting to the challenges of college life. At Launchpad, we understand that many adolescents and young adults face learning challenges above and beyond those of their peers, and that even more adolescents and young adults are often long on stress, short on sleep, and generally feeling overwhelmed. Thankfully, we are here to help!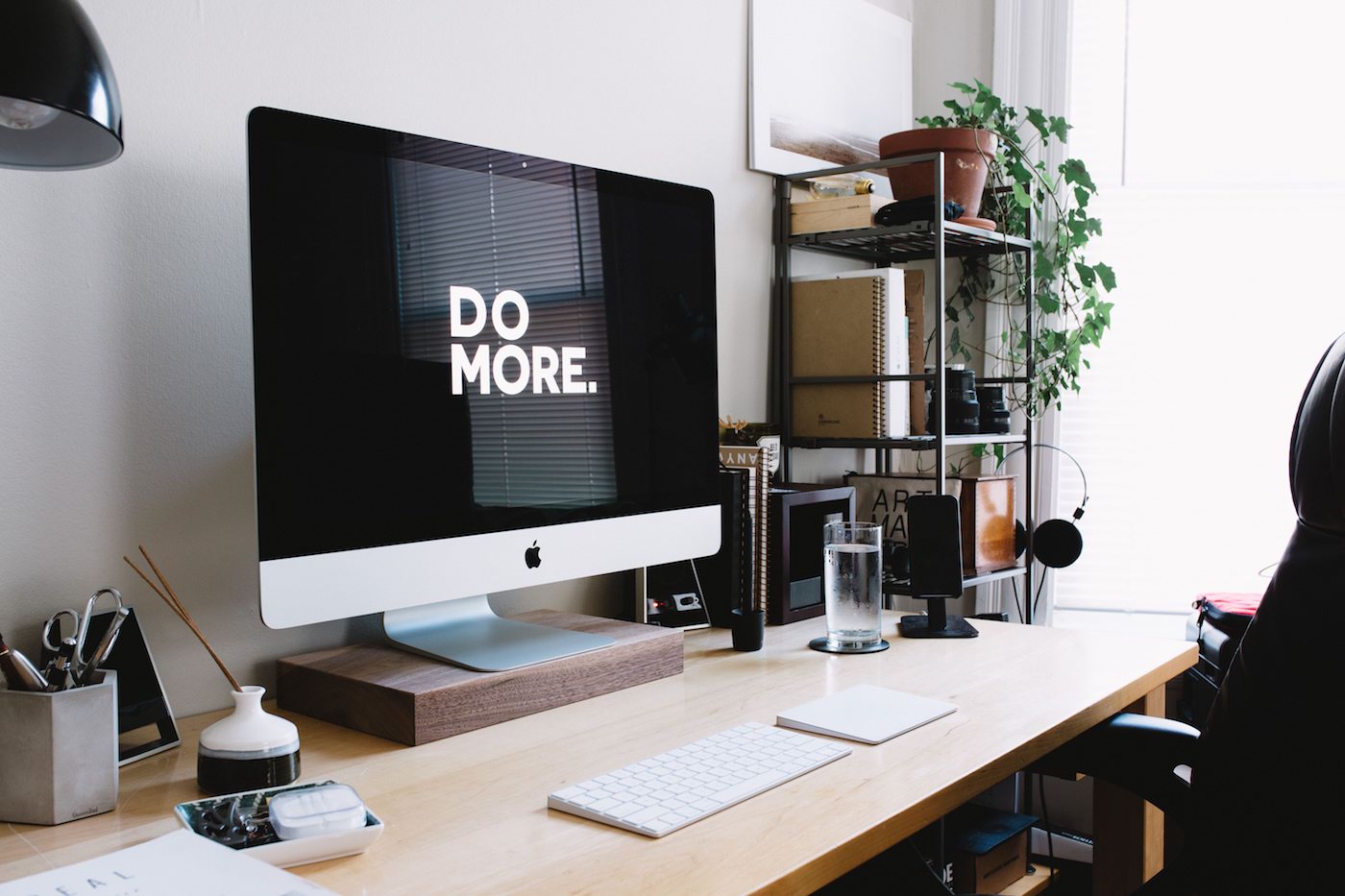 The Launchpad Approach
Unlike our competitors, who take on as many clients as possible and assign them to various coaches on staff, Launchpad has remained small and specialized by choice. Launchpad Coaching takes on a limited number of clients per year, and as a result, each and every student receives unparalleled individual attention from his/her/their dedicated coach, as well as round-the-clock access to our services. Moreover, we believe that the best way to help students is to take a whole-person approach that goes beyond maximizing GPA and test scores. Launchpad is not a tutoring or test prep service, though nearly every Launchpad client does see measurable improvement in their academic performance.
The core of our mission is to help students build a platform for their own success. Launchpad students learn more about themselves, their own strengths and weaknesses, how to stay organized, and how to set and move toward their own academic and life goals. Crucially, Launchpad Coaching is committed to helping students of every age group lower their stress levels and find a healthy balance between academics, extracurricular interests, social life and downtime. The only way to achieve this mission is to get to know the student and his/her/their work habits, learning style, interests, hopes, and dreams. In turn, your coach will be there for you and your family, 365 days of the year.