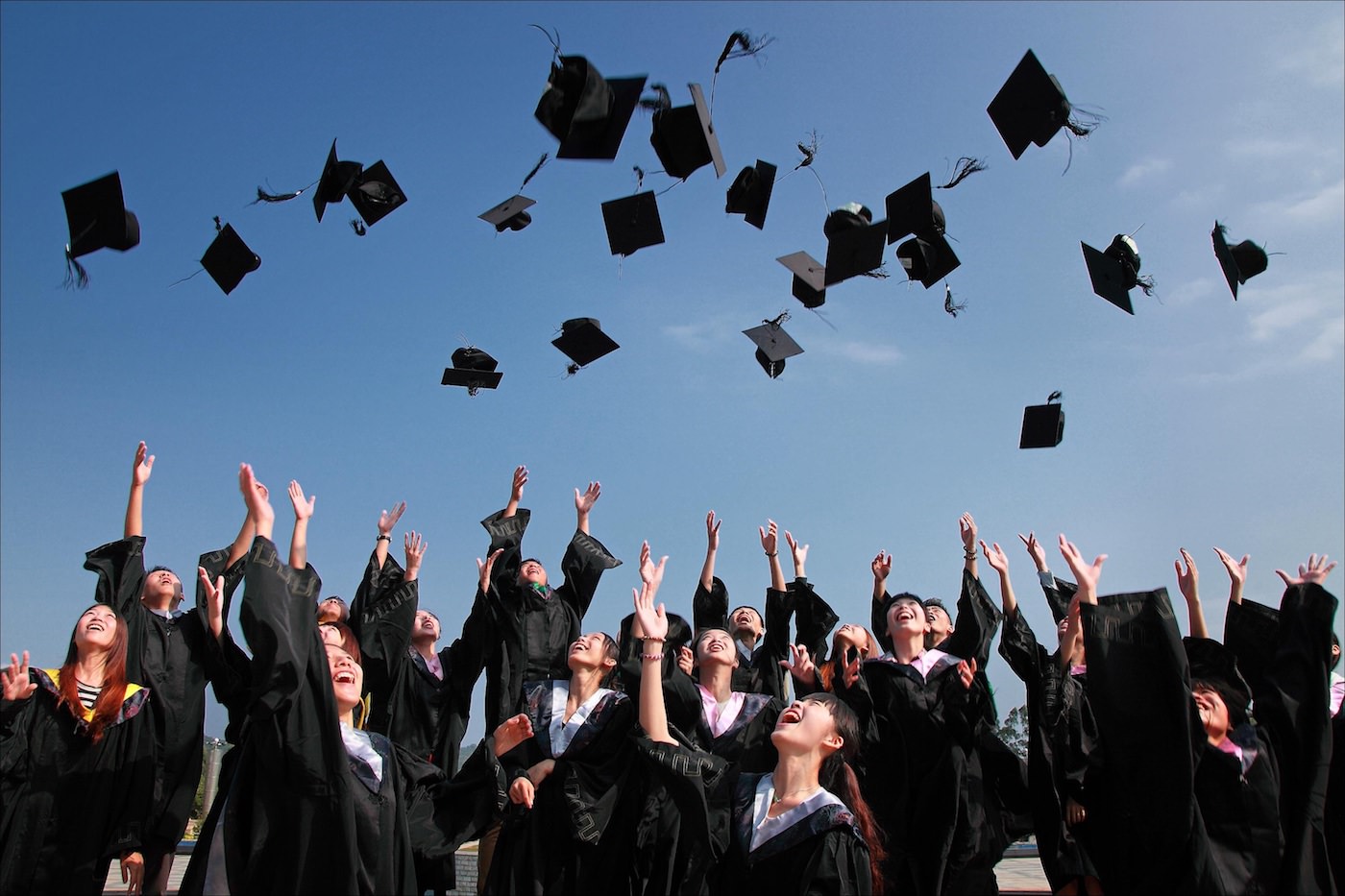 College Coaching
Launchpad offers in-depth, one-on-one help in organization and deadline management, building a prospective college list, setting up college visits and interviews, crafting standout college essays, and assembling a layered, authentic college application—polished to perfection—for every student in our practice. Moreover, our clients receive expert assistance in pursuing internship opportunities and exciting summer programs, as well as guidance on testing and applications. Finally, because paying for school is half the battle, Launchpad Coaching includes assistance in navigating the world of financial aid and securing "free money" in the form of grants and scholarships. Nearly all Launchpad coaching sessions take place in person, but college coaching services are also available by video chat upon request. Launchpad offers plans to fit every schedule and budget. Contact us for details.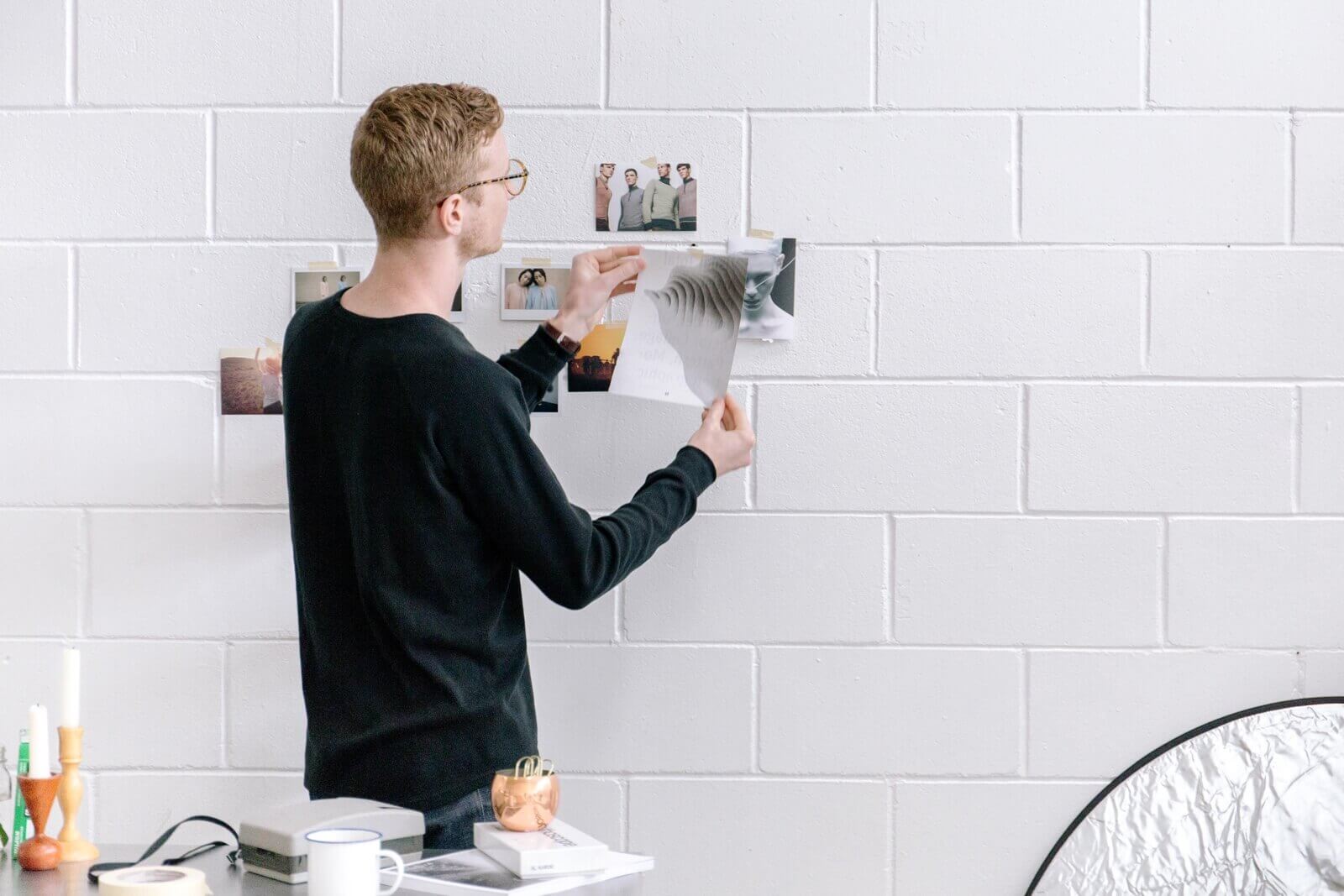 Academic Coaching
Launchpad offers expert academic coaching for adolescents and young adults of every educational and achievement level. Our clients find that we consistently help them to improve their organization, time management, and study skills, and as a result, their academic performance. At the high school and college level especially, Launchpad students benefit from a focus on building the research, communication, and writing skills necessary for success in academia and beyond. Because our focus goes beyond improving academic performance, and because every Launchpad Coaching relationship is built on trust and compassion, all of our clients learn how to better define and achieve their goals, advocate for themselves and their needs, reduce school stress, and increase their self-confidence inside and outside of the classroom.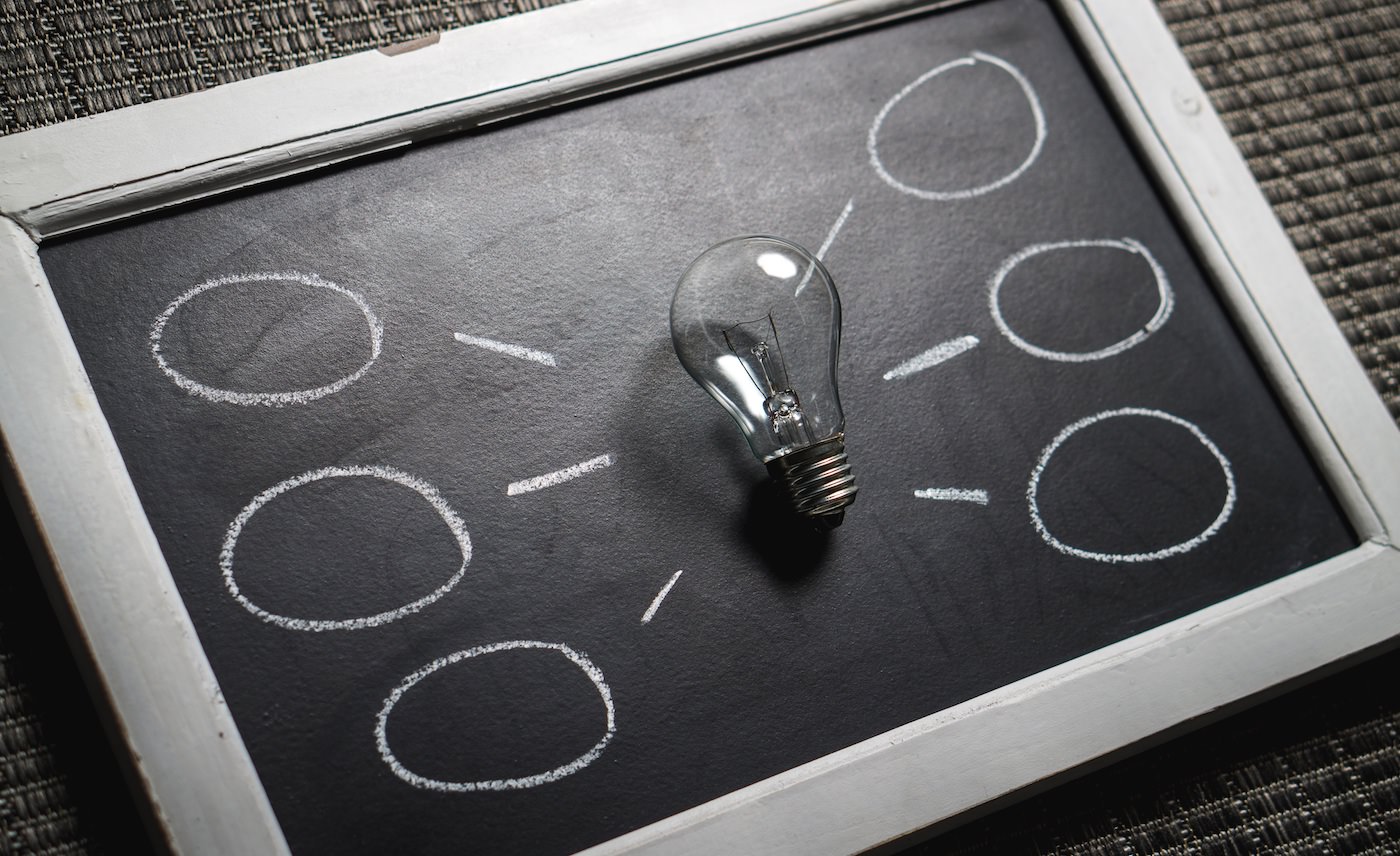 Executive Functioning
Launchpad offers a specialized version of its academic coaching program for students with executive functioning issues, whether they have received a formal diagnosis or not. Students with learning differences and/or attention deficit disorders are more likely to need some coaching focused on improving working memory, cognitive flexibility, and inhibitory control. These three skills are critical to managing thoughts, actions, and emotions, and ultimately, to success in a school or workplace setting. Our services are not a substitute for professional therapy or classroom accommodations, but for many students who are struggling with managing time, staying organized, completing assignments, and "keeping an even keel" when challenges arise, Launchpad provides structure and strategies to help them be their best, most effective, happiest selves.